Do you have pewter at home? Then you will notice that tin needs an occasional brushing. With these tips you will learn how to clean tin and keep your pewter the desired appearance.
Cleaning tips for tin
Wash the tin in warm water and baking soda
Rinse it with warm water and let it dry
Rub the tin with an acid-free wax (such as beeswax or white wax)
Finally, polish the tin with a soft clothOrdering polishes?
Ordering polishes?
Order detergents for pewter products.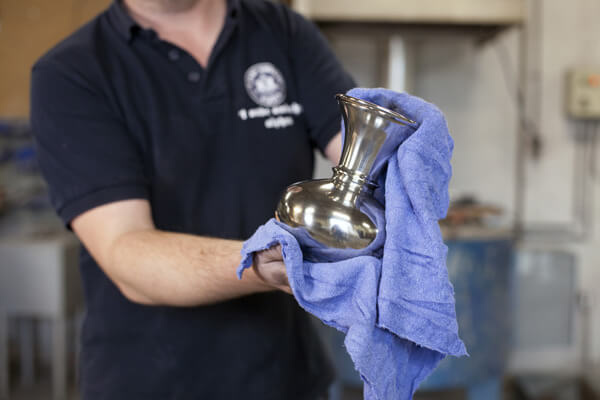 TIP: Make silver pewter
Do you want to make your antique pewter (dark pewter) lighter to silver pewter? Do not use acid-free wax, but use the special product Fiorina.
The acid-free wax and Fiorina are available in our showroom and webshop.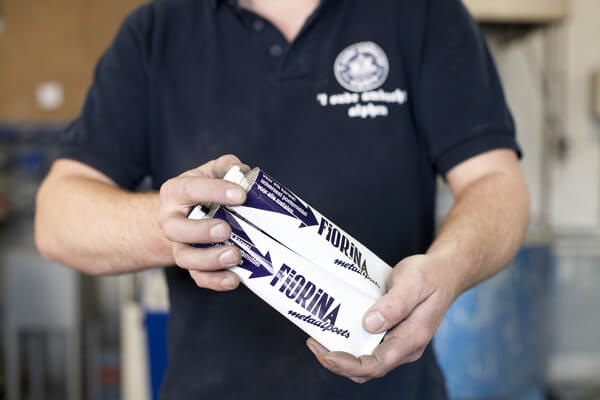 We are happy to help…
Would you like to know more about cleaning pewter, or do you have other wishes? Call us: 0487-561918, or WhatsApp: 06-82812555. Or send us an email to [email protected] and we will contact you as soon as possible. We are happy to talk to you personally to see how we can help you.